Find New 
Friends
We deliver suggested new friends based on common interests, tastes, lifestyle and goals.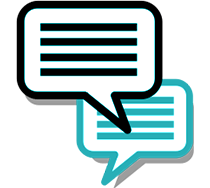 Connect 
to Chat
Chat with your new groups of 1, 2 or 3 friends and get to know each other. We'll even help you break the ice.
 Go Out 
& Explore
Get discounts and special offers on activities we find of mutual interest for you and your friends.